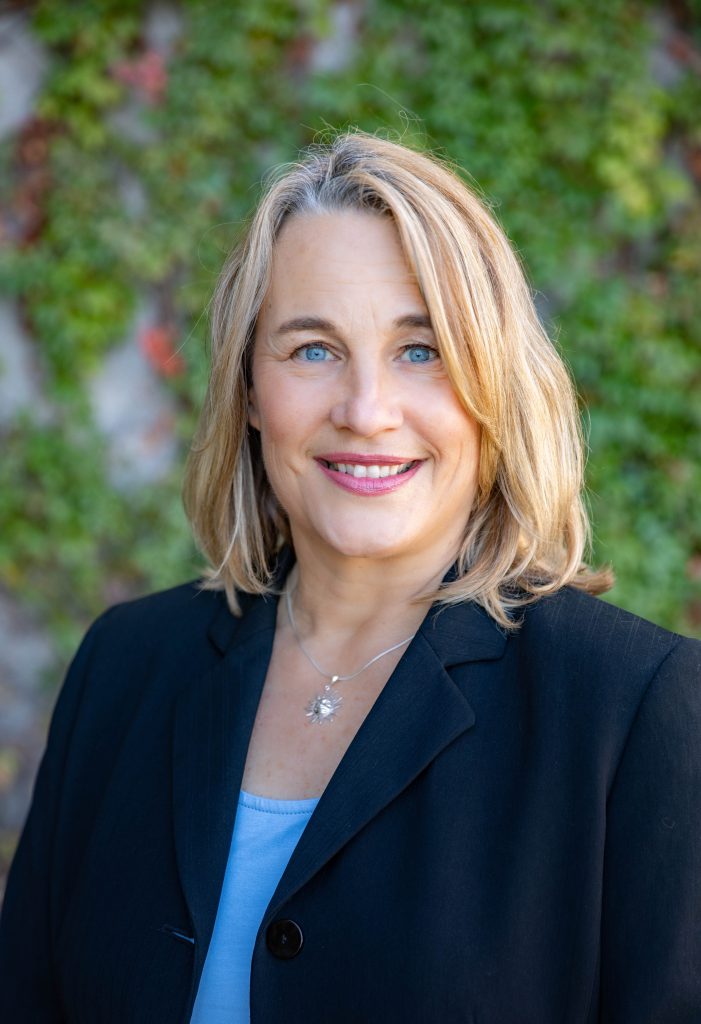 Ashley Tayloe, CFE
Director
Ashley Tayloe-Jones brings strong fraud examination and forensic accounting skills to Resolute where she serves as Director. In her role, Mrs. Tayloe-Jones completes financial modeling and spreadsheet capabilities including cash flow analysis, budgeting, forecasting, and valuation. She also manages forensic accounting analysis for partnership disputes, litigation support, and other restructuring engagements. Additional duties include comparing financial performance of operations with operating plans and standards; reporting and interpreting the financial results from operations; reporting significant trends and variances and contributing toward the formulation of future policies and strategies which will enhance overall profitability and operating efficiency.
Prior to her tenure at Resolute, Mrs. Tayloe-Jones gained substantial experience in financial review with her work as loan processing and accounting in the health care field. She is a Certified Fraud Examiner and an active member of ACFE.
Mrs. Tayloe-Jones graduated from North Carolina State University with a Bachelor's in Accounting, and will earn her Masters of Forensic and Fraud Examination from West Virginia University in August 2023.