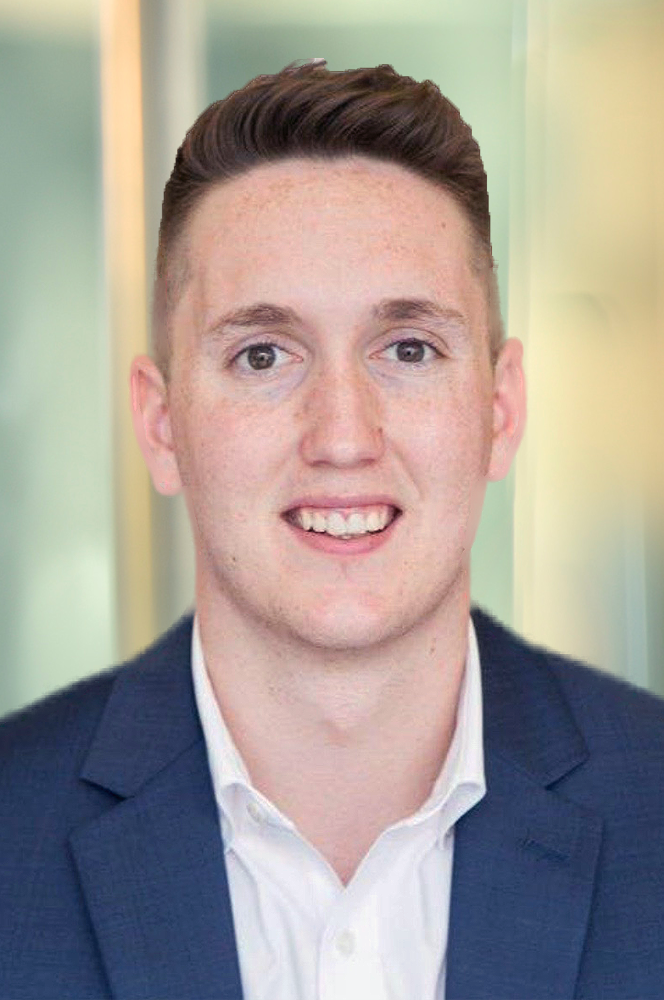 Connor O'Gorman is an analytical thinker who combines a strong work ethic and ability to thrive under pressure to help Resolute efficiently solve complex problems.
Within his role, Mr. O'Gorman is involved in performing operational due diligence, financial modeling, assisting in deal flow and more. He also contributes in his role by participating in capital restructuring efforts, creating multi-variable financial models, developing dynamic databases, and preforming in-depth industry research to help advise and equip clients with innovative solutions.
Prior to joining Resolute, Mr. O'Gorman worked as an investment due diligence summer analyst for the largest money manager in the world. During his time there he performed initial audits and investment valuations for over 400 alternative investment vehicles with AUM over $128 Billion. He also spent time as a capital markets summer analyst for one of the largest mortgage lenders in the US and worked with the Finance Department as a Teaching Assistant and Research Assistant while earning his Bachelor of Science in both Finance and Accounting from the University of Arizona.
Professional Affiliations