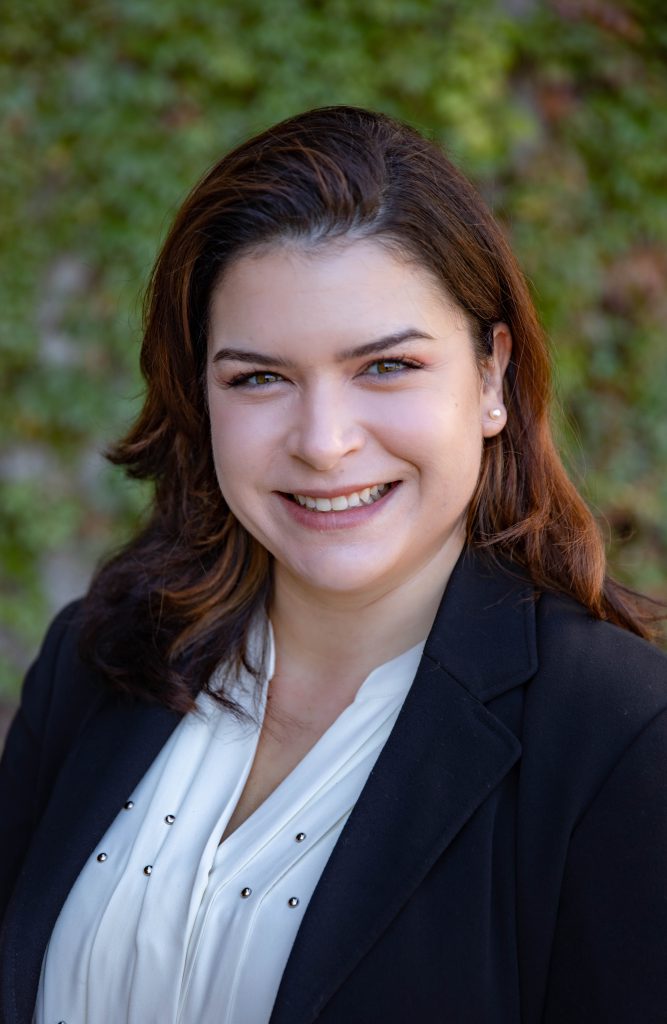 Jessie Sheehan, CFE
Managing Director
Jessie Sheehan brings her strong analytical and communication skills to Resolute where she serves as Managing Director. As a Certified Fraud Examiner, Mrs. Sheehan is involved in the planning and implementation of the firms Receivership objectives and oversees the Receivership process, including research, interviews, inventory and asset assessments, relationship management, technical writing, and creditor claims. With a demonstrated proficiency in defendant and asset investigation, forensic analysis of financial reports and statements, damage calculation, victim and creditor correspondence, and distributions from recoveries, Mrs. Sheehan is able to implement creative solutions that maximize value for clients.
Prior to joining Resolute in 2014, Ms. Sheehan gained substantial experience supporting Receivers and certified accounting professionals in her role as an Asset Manager. In this capacity she assisted in the evaluation of economic damages, asset valuation, and fraud investigations. Mrs. Sheehan has also engaged in the role of Property Manager by working in tenant relations, maintenance coordination, and bookkeeping for various commercial properties.
Mrs. Sheehan graduated Cum Laude from W.P. Carey School of Business at Arizona State University with a Bachelor of Science in Economics. She also earned an International Business Certificate while attending Arizona State University.
Professional Affiliations