Significant problems cannot be solved with the same mindset as when they were created.
we offer a fresh approach for businesses facing complex challenges
We're a dynamic team of problem solvers focused on finding resolutions that work.
Premiere business advisory firm for the middle market
Resolute discovers, develops, and implements the right solutions for complex business challenges that drive real results. Our innovative and straight forward approach has been utilized by financial institutions, corporations, law firms, state and federal courts, and trustees to maximize value across the country.
0

+

Distressed Engagements
0

+

Asset & Enterprise Sales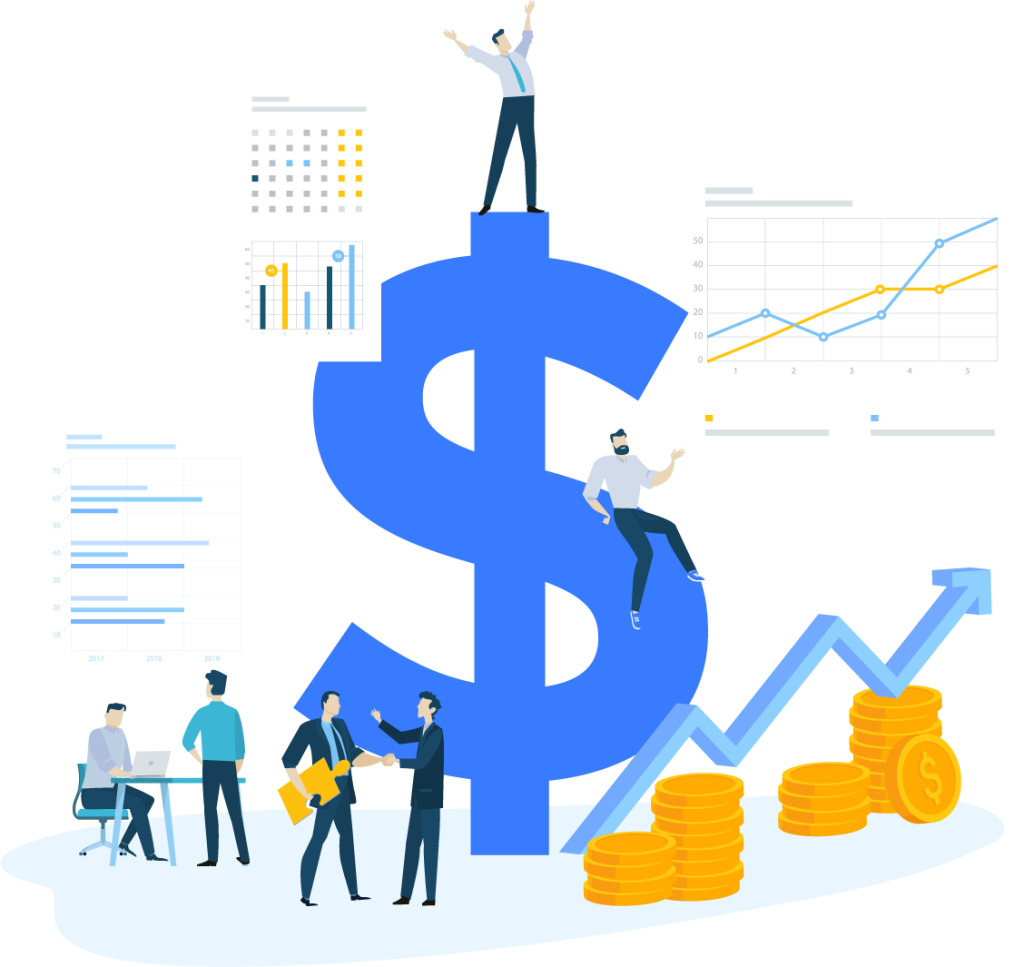 OUR SERVICES
Services to help secure, resolve &
enhance assets & operations.
Our solution-oriented services resolve issues across a wide range of industries.
SEE ALL SERVICES
OUR TEAM
Experience

tells you what to do.
Confidence allows you to do it.

Our tenured team of professionals share experience in distressed assets, finance, accounting, and management, across a wide variety of industries. Whatever your challenge, we're committed to working with you every step of the way.

Meet the Team →
OUR NEWS
News, Education, and Insight That Empowers