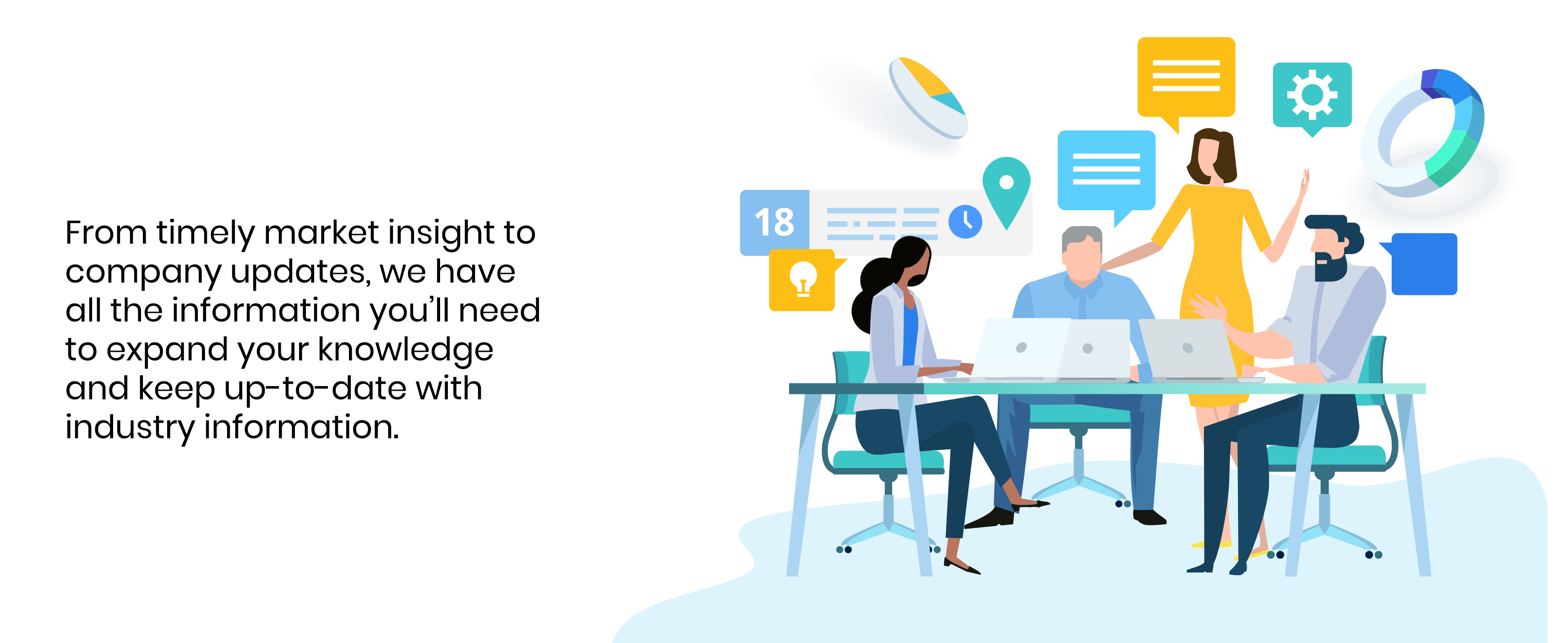 Resolute Navigator
Stay up-to-date with market changes and insight on economic outlook.
See all Resolute Navigators →
Resolute Applications
See our industry-specific insights and case studies.
Industry Insights
See all Industry Insights →
Receiver for Multi-location Assisted Living Facilities
Situation St. Albert and St. Walter are two elderly assisted living facilities providing 24/hour personal care and meals for their occupants, located in Scottsdale and Tempe respectively. The owner took out several loans against both properties to finance business operations at both locations. Without notifying the secured lenders, the owner of the enterprise sold the […]
Receiver for Government and Civil Construction Contractor
Situation Fortis Networks, Inc. was a general contractor that provided nonresidential construction services for commercial, federal and civil projects. After a period of declining business activity and lawsuits revolving around work performed for the U.S. Military, Fortis defaulted on several business loans. The lender was unsure if any funds could be recovered and needed a […]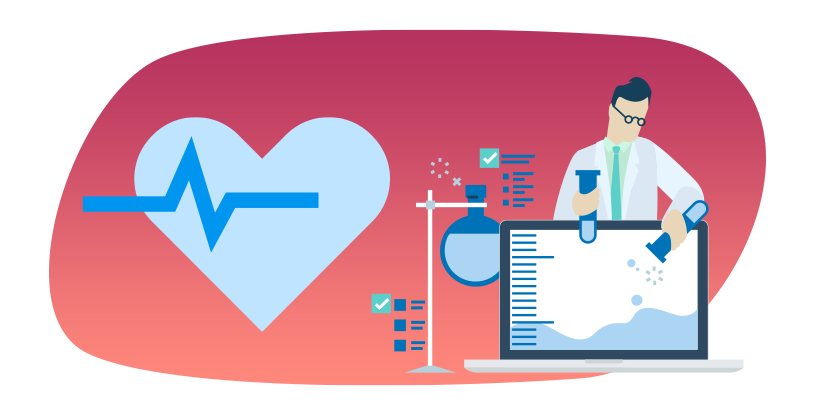 Receiver for Outpatient Treatment and Ambulatory Surgical Center
Situation Cardiac Cath Lab of Mesa was an outpatient treatment center and ambulatory surgical center. Disputes among company leadership eventually resulted in the halting of business operations for several months. The absence of revenue resulted in a default on their lines of credit with the lender. The lender had low expectations for the outlook of […]
See all Case Studies →
Resolute Pillars
Explore our core services and expertise.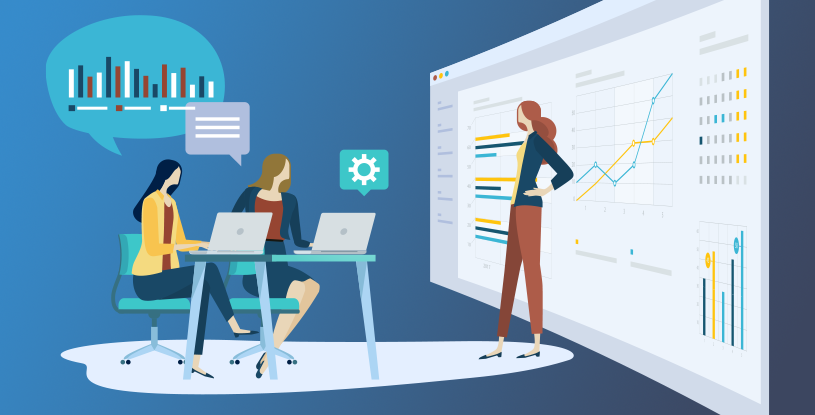 Meet Our All-female Forensic Accounting Team
The business advisory world – especially that of forensic accounting – can be a very male-dominated industry. One of the ways Resolute sets itself apart in the field is the existence of an unusual yet powerful all-female forensic accounting team: Senior Managing Director Nicole Manos, Managing Director Devyn Hummer, and Managing Director Alison Wise. A […]
See all Resolute Pillars →
Resolute News
Updates and Information from Resolute
Resolute Commercial Services Adds Steve O'Neill to Advisory Board
Highly-experienced Consultant Enhances Firm's Ability to Diagnose and Resolve Challenging Financial and Operational Issues for Clients SCOTTSDALE, Ariz. – Nov. 15, 2021 – The attorney who coordinated the liquidation of assets of infamous health technology company Theranos and other high profile companies is now a member of the Advisory Board of Scottsdale-based Resolute Commercial Services. […]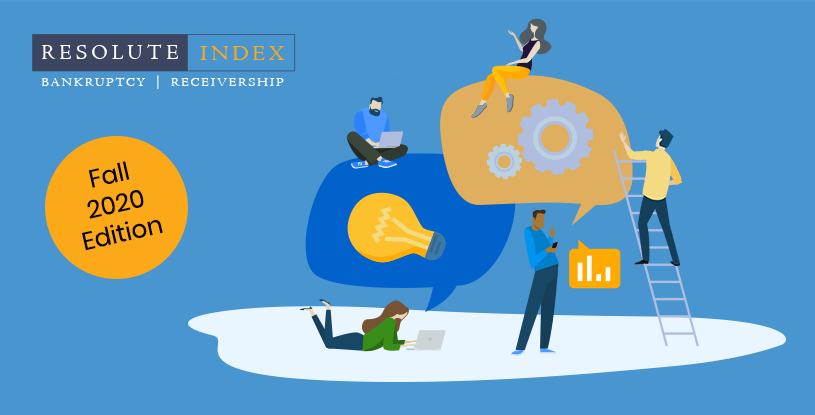 Colorado taking early lead for commercial bankruptcy filings in the region
"Bankruptcies among medium-sized companies are ramping up much faster in Colorado than in other states in the Mountain West, with the real estate and rental sector taking the hardest hit so far, according to a report from Resolute Commercial Services. The pandemic has pushed several large firms in retail, hospitality and oil and gas over […]
See all Resolute News→