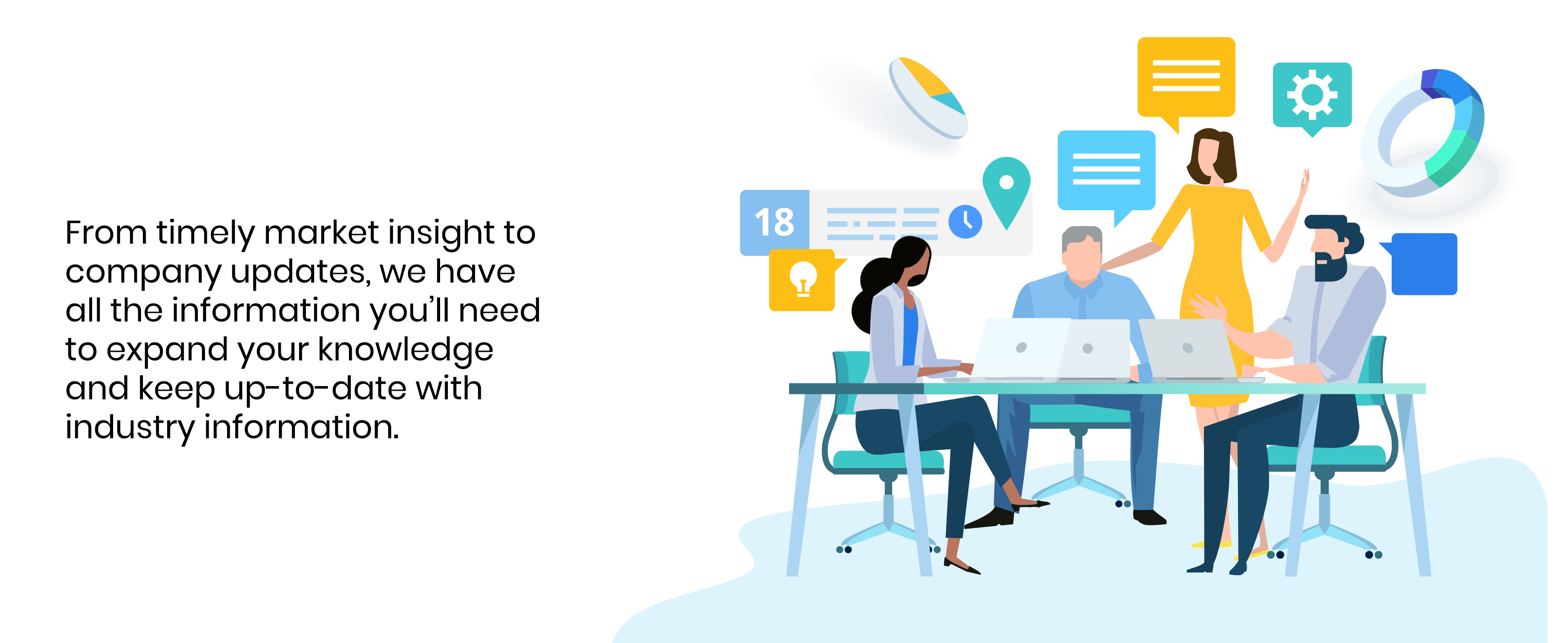 Resolute Navigator
Stay up-to-date with market changes and insight on economic outlook.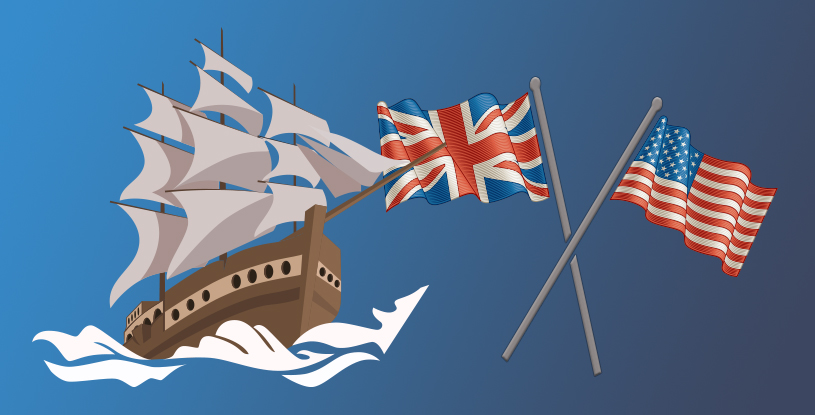 The Meaning of Resolute
Resolute /ˈrezəˌl(y)o͞ot/ adjective admirably purposeful, determined, and unwavering. The origin of how Resolute came to be named is a tale based in resolve and reconciliation amidst challenging circumstances. Our story begins with the HMS Resolute, a British exploration vessel. Since the European discovery of North America, adventurers had become fascinated with the notion of the […]
See all Resolute Navigators →
Resolute Applications
See our industry-specific insights and case studies.
Industry Insights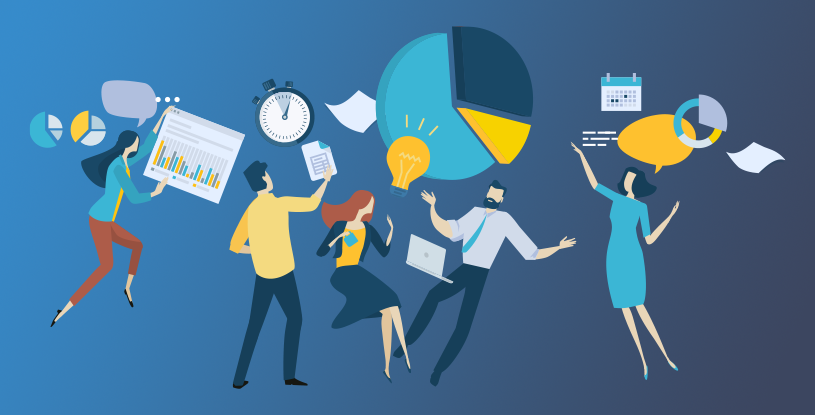 Industry Insights – Franchising
A franchise is a very attractive business model because it offers a business in a box. Franchises provide instant brand recognition, ongoing industry best practices, initial training, built-in support, easier access to financing, and a greater chance of success all for much less than one can start a business from scratch. While franchising includes many […]
See all Industry Insights →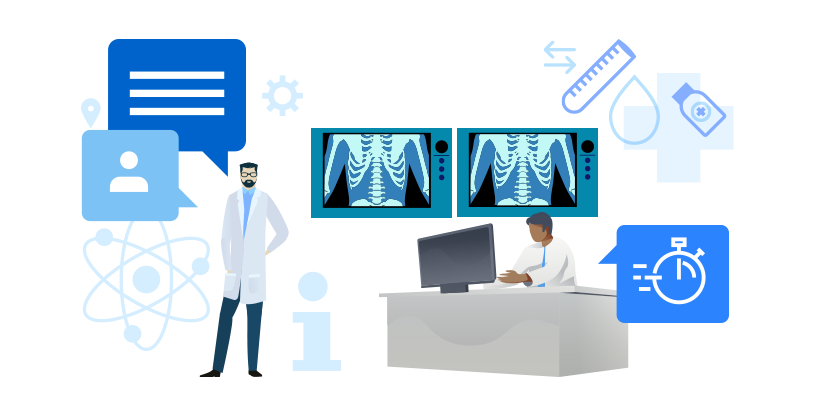 Chief Restructuring Officer, Interim CEO, and Liquidating Trustee for $80MM Multi-State Radiology Group
Chief Restructuring Officer, Interim CEO, and Liquidating Trustee for $80MM Multi-State Radiology Group Situation Medical Diagnostic Imaging Group (MDIG) was a Radiology physician practice with locations in AZ, NM, WA, TX, PA, and FL. Enterprise was in distress and decline due to substantial litigation, mismanaged centralized billing, and inflated executive staff compensation. Resolute, led by […]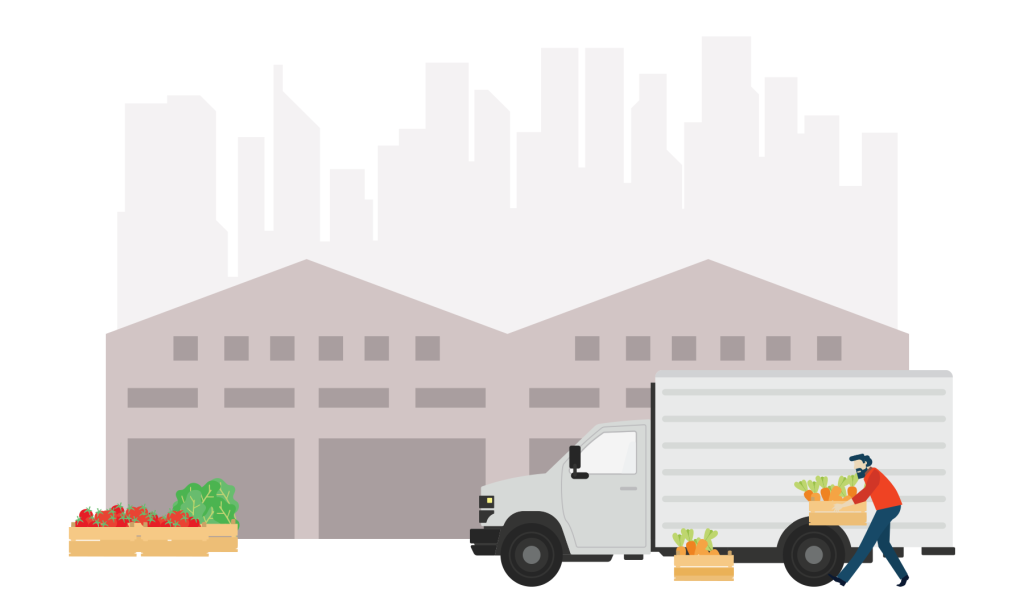 CRO and CFO for Produce Distributor
Chief Restructuring Officer and Interim Chief Financial Officer to an over $50MM Produce Distributor in Phoenix Arizona. Situation Company mismanagement and disorganization was widespread, including the botched implementation/utilization of an expensive Enterprise Resource Planning software, bloated payroll, and lack of financial forecasting and projections. The company was at the end of their Line of Credit […]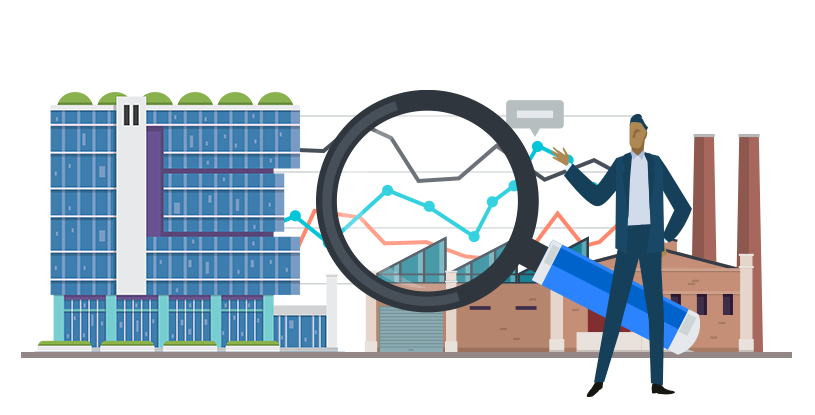 Forensic Investigation of 92 Property Portfolio in Bankruptcy
92 property portfolio in bankruptcy consisting of a corporate headquarters, 3 warehouse distribution facilities, 2 retail strip malls, and 86 free standing automotive parts store located in 27 states. Situation Resolute team conducted a comprehensive forensic investigation to trace investor's funds to multiple offshore accounts. Strategy Resolute completed portfolio due diligence, marketing position, and […]
See all Case Studies →
Resolute Pillars
Explore our core services and expertise.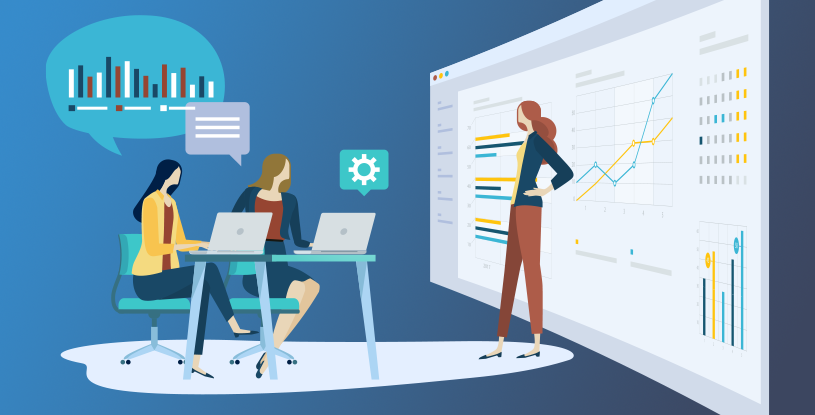 Meet Our All-female Forensic Accounting Team
The business advisory world – especially that of forensic accounting – can be a very male-dominated industry. One of the ways Resolute sets itself apart in the field is the existence of an unusual yet powerful all-female forensic accounting team: Senior Managing Director Nicole Manos, Managing Director Devyn Hummer, and Managing Director Alison Wise. A […]
See all Resolute Pillars →
Resolute News
Updates and Information from Resolute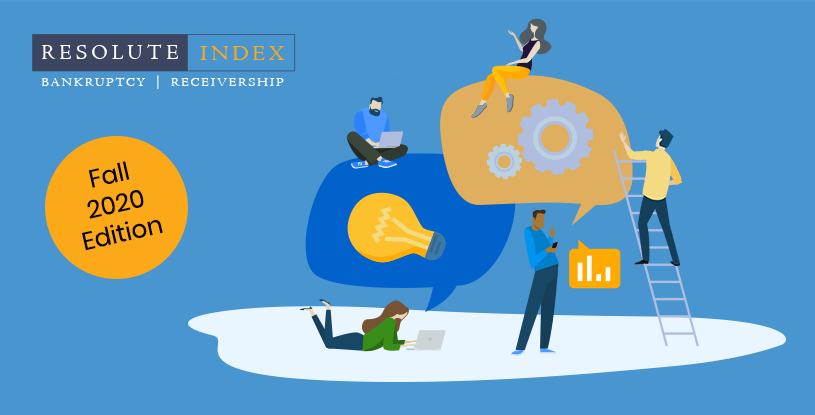 Colorado taking early lead for commercial bankruptcy filings in the region
"Bankruptcies among medium-sized companies are ramping up much faster in Colorado than in other states in the Mountain West, with the real estate and rental sector taking the hardest hit so far, according to a report from Resolute Commercial Services. The pandemic has pushed several large firms in retail, hospitality and oil and gas over […]
Arizona, Colorado & Nevada Hardest Hit by Q3 Middle Market Business Bankruptcies
SCOTTSDALE, ARIZONA (November 16, 2020) – Resolute Index summarizes impact of COVID-19 on third quarter middle market bankruptcy, workout filings, unemployment figures and business interruption insurance claims Middle market businesses in Arizona, Colorado and Nevada have been hit the hardest by COVID-19 in the nine-state Rocky Mountain West region, according to bankruptcy statistics outlined in […]
See all Resolute News→