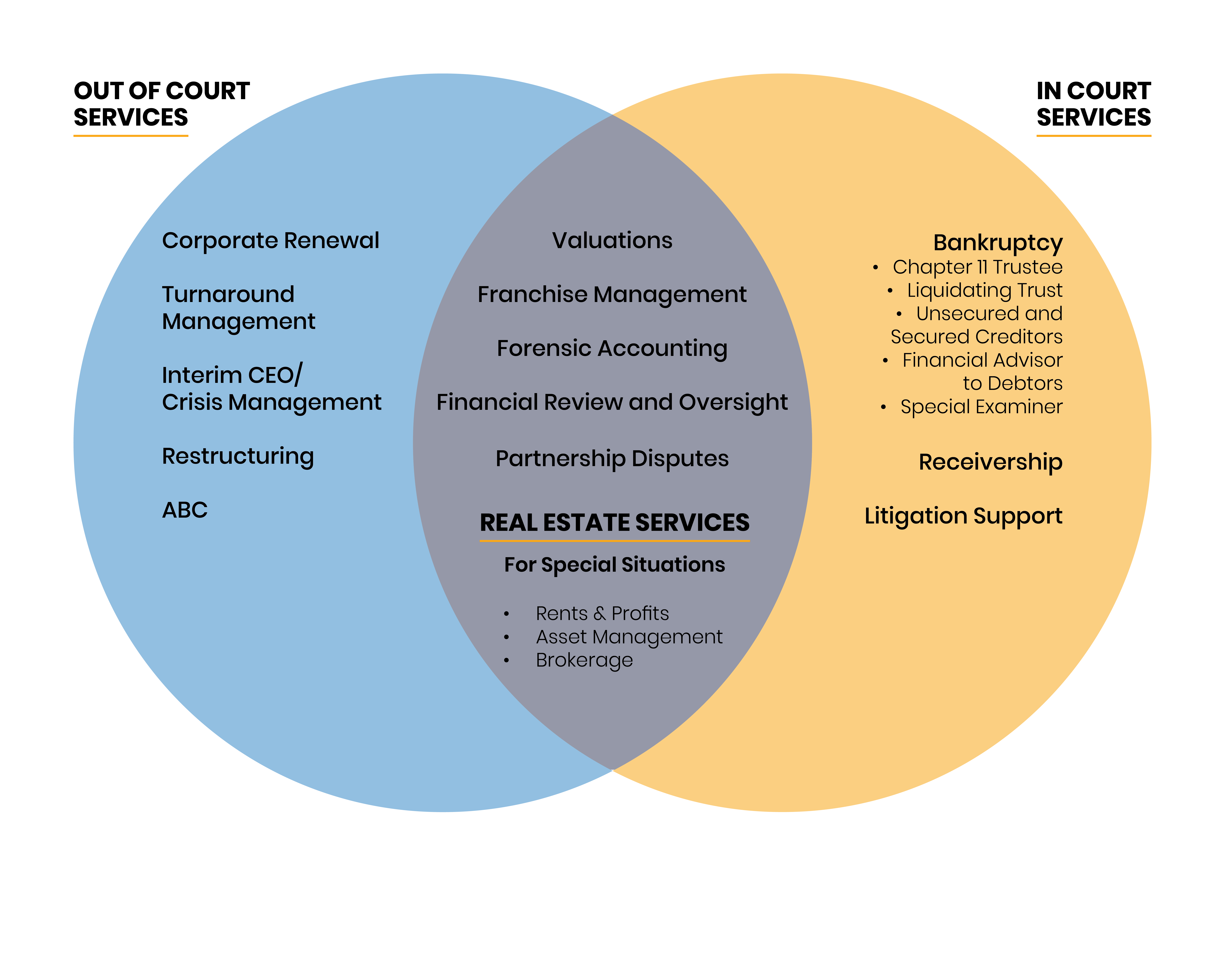 Click below to learn in more detail exactly how we assist and resolve problems for our clients
Through our non-threatening approach to client service we can aid businesses faced with critical challenges.
Our battle-tested team has extensive business acumen and fiduciary know-how to service clients throughout the business life cycle.
From forensic accounting to bankruptcy support, our broad range of financial services help organizations reconstruct, recover, and reduce risk.
Our team analyzes complex financial information to uncover issues and provide practical solutions to our clients for a wide spectrum of situations, both in and out of the courtroom.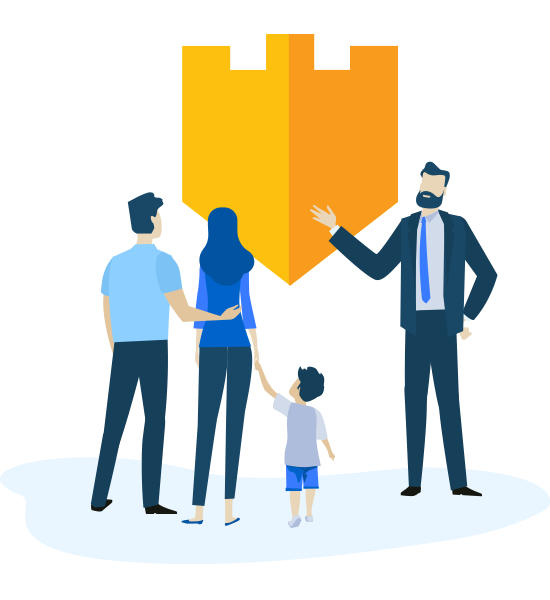 Resolute's specialized team acts on your behalf to manage the physical assets in your portfolio and provide insight on where and how to enter the market.
Our efforts center around the processes, systems and manpower required to manage all acquired property including accountability, responsibility, maintenance, utilization, and disposition.