Submit Your Resume
Do we have job opening you're interested in, or would you like to be considered for future openings? Send us your resume.
WHY CHOOSE RESOLUTE?
For nearly 15 years, Resolute has provided solution-oriented services for our clients. We'd like you to become a part of the solution!
Here are some of the benefits of joining us.
HOW WE'RE DIFFERENT
Learn more about why our employees love their jobs and why Resolute is a great place to work!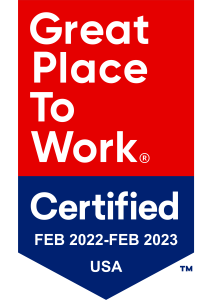 OUR COMPANY CULTURE
We're proud to be an inclusive company with room for people of all backgrounds!