ABOUT RESOLUTE
We're solving today's challenges for
a resilient tomorrow.
Resolute was founded in 2008 by two partners who believe that solving a company's financial challenges is not accusing the leadership team of failure. Resolute has evolved into a well-rounded team focused on restoring a company's financial well-being through a practical, efficient approach. Leadership teams in a broad range of industries engage with Resolute, to receive outstanding advisory services and creative solutions. Clients who like being treated as respected partners find our services to be hands-on and results driven.
Resolute is an independent business advisory firm focused on diagnosing and resolving the challenging financial and operations issues impacting middle market companies. Assessing the heartbeat of your company involves developing innovative, long-term recovery solutions when you need to secure, reorganize, and enhance financial assets and business operations. Our team of industry leaders become your partners in a broad range of services including corporate renewal, receivership, litigation support, expert testimony, business valuation, economic damages calculations, forensic accounting, financial advisory, and more.
Our innovative and straightforward approach is utilized by businesses, financial institutions, law firms, and state and federal courts. We have become a trusted resource across a broad range of industries, with a strong presence throughout the Southwest and Mountain West region and a proven track record of delivering high quality service, Call on us when you need efficient service to recover from to your most challenging business problems.
Resolute is dedicated to solving the challenges your business faces through a practical and straightforward approach. We are committed to:
Stabilizing businesses in crisis and restoring their viability.
Resolving critical financial challenges with creative business solutions.
Enhancing an asset's inherit value by creating efficiencies through a variety of operations.
Providing expert financial, economic, valuation, and forensic accounting analysis to assist clients involved in legal disputes related to labor, contracts, partners, and competitors.
READ, LISTEN, LEARN
Get to know us better.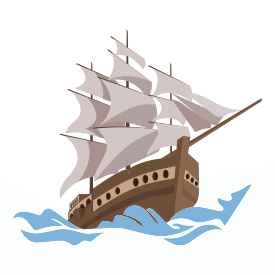 When it came to naming Resolute, our co-founders agonized over the right choice. However, the story really begins with the HMS Resolute — a British exploration vessel bound for the Arctic Ocean.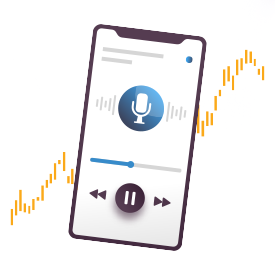 Solving one problem at a time.
Join us as we explore some of the critical challenges middle market companies face – and how to resolve them.
RECENT RECOGNITIONS
We're proud to have received these awards
THE PRINCIPALS WE LIVE BY
Resolute's core values.
LEAD WITH GRACE
At Resolute, we are leaders in our fields of expertise, conducting our business with grace and quiet determination to deliver demonstrable value to our clients. Our empathy and concern for the human side of business enables us to communicate easily, be approachable and generate more effective results. We foster a culture of trust and build on momentum to keep the flywheel spinning forward for the benefit of our Company and our clients.
RELENTLESS INNOVATION
We set ourselves apart as thought leaders within our industry and aren't afraid to try new things. Our success is based upon a commitment to relentless innovation in every aspect of our business. We push the envelope to solve problems using the genius of simplicity, continually seeking creative ways to find solutions as appropriate, while not fixing what isn't broken. The collective strengths within our Company generate value to our clients and each other.
GOOD IDEAS WIN
We express our ideas openly. Every voice and opinion is valuable and should be heard. The best idea can come from anywhere and anyone. We're not afraid to try new things – even if it means failing forward. We remain vigilant in our efforts to find the right solution for problems facing our clients and ourselves. More importantly, we remain humble enough to accept feedback and pivot forward whenever necessary.
TRUST IS OUR CURRENCY
Through open collaboration, Resolute is dedicated to solving the challenges businesses face through a practical and straightforward approach. We're dedicated to finding strategic alternatives or maximizing recovery for our clients, neighbors, colleagues, and business prospects. We're relentless in our pursuit towards solution – we know what we're doing and we'll get ourselves and our clients through it.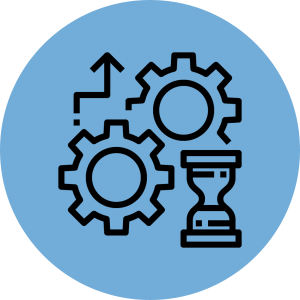 BE THE CONSTANT – NOT THE VARIABLE
At Resolute, to do our jobs well, we manage crises that can be difficult and challenging for the people involved. That is why we treat every situation and every person with the compassion and understanding they deserve. We act with integrity in all matters and treat all people fairly and with respect. Accepting the responsibility to perform our best work regardless of the scope of each project, we are generous with our time and grateful to serve our colleagues, our clients and our communities.
0

+

Professional Affiliations
0

+

Seasoned Professionals
Experienced, service-driven
professionals you can rely on.
RESOLUTE CAREERS
Looking to Join Our Team?
COMMUNITY IMPACT
We're proud to support these worthy causes.