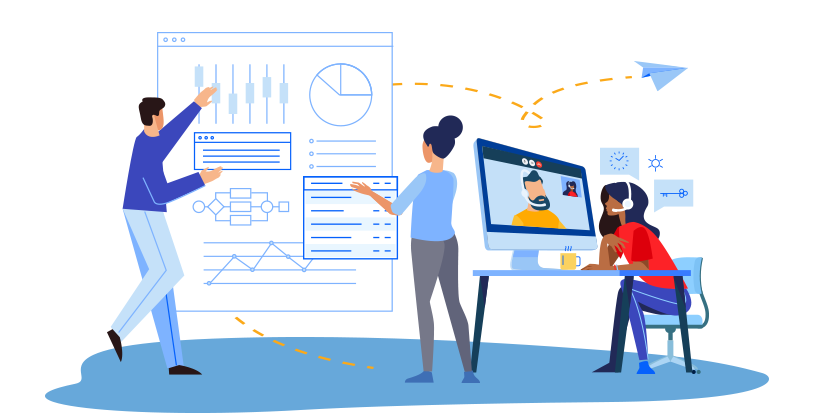 Resolute is always looking for new talent to join our team!
An internship on our staff gives college students the opportunity to hone their skills and gain insight into all aspects of the turnaround industry. Excel modeling, database hygiene, and marketplace research are just some of the recent projects carried out by Resolute interns.
Current Openings
Not in Phoenix? No Problem.
Resolute's Remote Internship Program allows talented young individuals the valuable opportunity to participate in the internship process – while not being tied to the Phoenix metro area. The Remote Internship Program gives students the ability to experience life in the workforce. Just as many in the corporate world are adjusting to a remote work life, so too can students learn to navigate what this work experience entails.
Launched in 2020 as a response to social distancing requirements, we've worked with students from the Eller College of Management at the University of Arizona to accommodate internship work from afar.
Interested in becoming our next intern? The possibilities are just one click away!