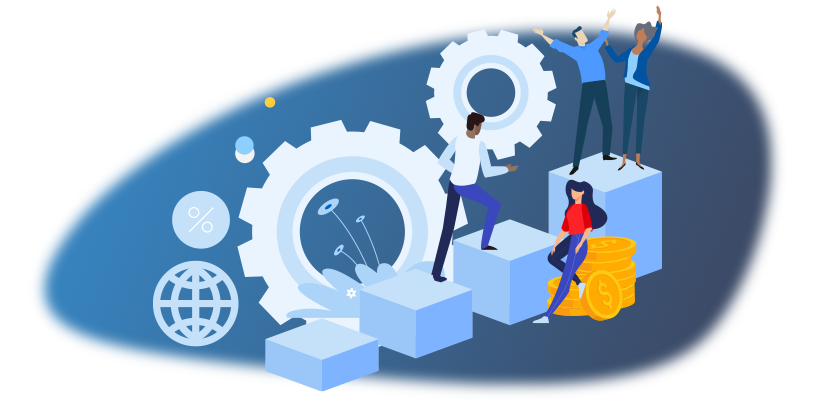 When bonded investments and assets become distressed, it's crucial to have an experienced turnaround team.

At Resolute, we have experience in distress across a wide spectrum, from education to health care to municipal services. Whether an asset needs to be dissolved or can be successfully rehabilitated, Resolute is your one-stop-shop to stabilize and secure difficult and sensitive situations.
RESOLUTE SPECIALIZATIONS
Providing a wide range of services for distressed assets
We've got the skills to assist in any stage of turnaround or winddown required.
Experience Across a Wide Variety of Asset Types:
We Understand Complex Engagements
Examples Where We've Thrived
Partially Completed Projects

Broken Condo Conversions

Resolving Construction Defects

Management of Large/Complex Projects

Environmental Remediation

Broken or Mid Stream Entitlement Issues