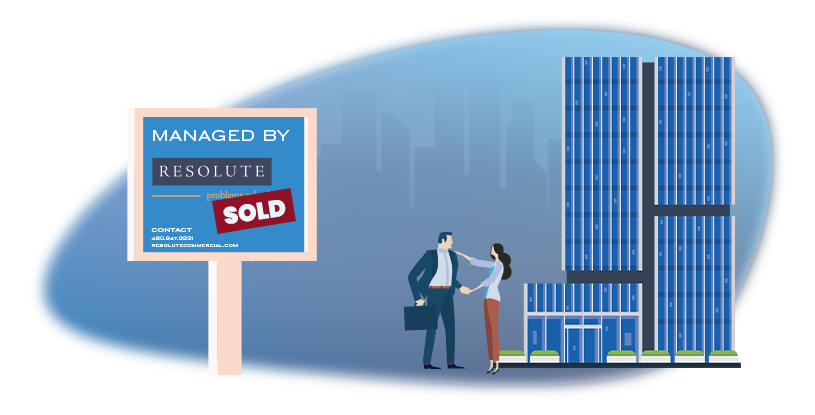 Why is Resolute different?
We deal specifically with real estate assets in the world of turnaround, restructuring, workout and bankruptcy.
What sets us apart from other firms is our ability to quarterback distressed assets on the road to resolution. We have a proven history of successful results, with extensive experience in overseeing, operating and transacting on all types of distressed real estate assets. Resolute can step in and take a difficult asset off your hands, while we resolve all the complex issues that follow entirely in-house. Whether you need valuations, pro forma calculations, operations management, or more, we handle it all. Let us take your special situation and find the perfect solution.
0

+

Real Estate Engagements Since 2008
0

+

Years of Real Estate Experience
0
Trusted Source for all your Real Estate Needs
We understand complicated scenarios
We have the ability to adapt to special situations in real estate. We create a unique action plan based on the details of the specific case. No matter your need, Resolute is a value-add to your real estate process.
Partially Completed Projects

Broken Condo Conversions

Resolving Construction Defects

Management of Large/Complex Projects

Environmental Remediation

Broken or Mid Stream Entitlement Issues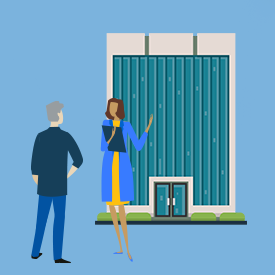 RESOLUTE SPECIALIZATION
Continued operation or repositioning of an asset.
Resolute knows and understands how to stabilize existing operations and rehabilitate properties.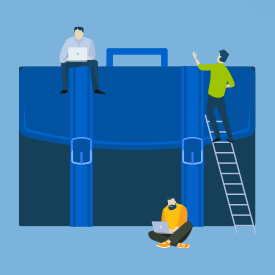 RESOLUTE SPECIALIZATION
We manage your administrative, financial, capital, and operations needs.
Maintenance and inspections, rent collection, records, budgets, cash management, taxes, compliance — we take care of it all! Here are just some of the ways we can assist:
Create, organize and maintain client portfolios
Development of goals and objectives of assets to align with client investment preferences
Manage cash flow and physical assets
Local third-party oversight of property managers and leasing agents
Preparation of operating budgets
Development management
Monthly, quarterly and annual reporting
Monthly review of operating statements
Manage the due diligence and underwriting of potential acquisitions
Turnaround or workout strategies
Obtaining, understanding and reporting market data
Financial analysis, market studies and industry reporting
Can serve as broker or assist selection process
Repositioning within the market
Assess and manage risk associated with current assets
Risk management
Management of return maximization and loss mitigation on assets
Competitive and trend analysis
We've operated these various product types: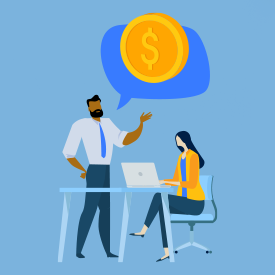 RESOLUTE SPECIALIZATION
We facilitate the best possible deals for our clients.
Our team has more than 55 years of experience in land brokerage with a proven track record of applying expertise and market knowledge to consistently exceed goals! Here is a sample of some of our offerings:
Buyer Representation
Owner occupy and investor requirements: market overview, underwriting and due diligence.
Seller Representation
Sale, Lease and sale leaseback: valuation, marketing and escrow management.
Net Lease Transactions
Specializing in the sale of real estate assets with long term leases in place.
Infill Redevelopment
Redeveloping underutilized land or buildings.
Multi-Family
Apartment buildings, condos, townhomes, and more.
Residential Land/Lots
Negotiations, due diligence and deal-closing.
Examples of Resolute Brokerage Engagements:
Meet the Team Making it Happen
Specialties:
Residential land, Investments, Site Selection, Asset Management
David Sabow
Managing Director of Real Estate
David Sabow is a resourceful real estate professional with vast skills and abilities developed over more than 25 years in investment analysis, real estate portfolio management, land brokerage/development management, business development, revenue generation and more.
Specialties:
Special Situations, CMBS Workouts, Receivership
John Mitchell, III
Principal & Founder
John Mitchell, a founding principal of Resolute, is a career work-out professional who brings more than 20 years' experience in problem resolution, receivership, bankruptcy and corporate turnaround expertise to the firm.