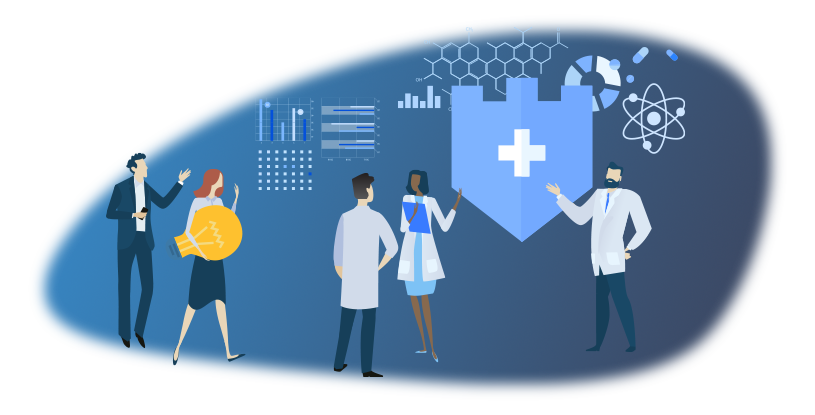 Knowledge to Succeed!
Healthcare practices have unique business needs that are technical and complex. Resolute has experience in a wide variety of healthcare applications to meet these challenges.
The Spectrum of our Healthcare Engagements:
Resolute Specialization
We help Manage and Maintain Challenging Healthcare Environments
We understand the financial complexities of running a healthcare business, including contracts, insurance, the revenue cycle, payments, and more.
We defuse contentious situations through restructuring of assets, operations, funding, and more

Careful analyzation and assessment of past, current, and projected business finances
Putting Our Expertise to Action:
Interim CEO for $80MM Multi State Radiology Physician Practice

Appointed through Bankruptcy Court to be Interim CEO for MDIG (Medical Diagnostic Imaging Group, Ltd). Operated company through bankruptcy; coordinated sale of specific assets to third party and architected orderly wind down of 9 sibling entities to include transitioning tele-radiology platform, straightening out in house revenue cycle management, and energizing collections. Facilitated final cash collections of over $10MM to the estate.
Financial Advisor for Multi-unit Imaging and Radiology Clinic

Engaged to assist $80MM enterprise with locations throughout Arizona. Assisted company by refining accounting/collections processes and building new marketing initiatives. Saw company through Chapter 11 process with a confirmed plan of reorganization in under 9 months.
Resolute Specialization
Controlling and Examining Ailing Assets
From physical operational challenges like bio-hazardous materials, controlled substances, and expensive equipment; to intricate organizational needs involving compliance, accounting, and medical records, healthcare is a complex field. Choose a partner with experience that you can trust to get the job done.
Stabilization, rehabilitation, or wind-down of existing operations.

Detailed investigations and analyses to locate fraud and implement effective internal controls.