Financial Review & Oversight
We help clients struggling with business finance to tackle issues related to financial reporting, human capital management, fraud, embezzlement, and data security. When companies find themselves in financial distress due to accounting and finance failures, we can step in to regain control of the accounting function and instill best practices that transform financial management from a liability to an asset.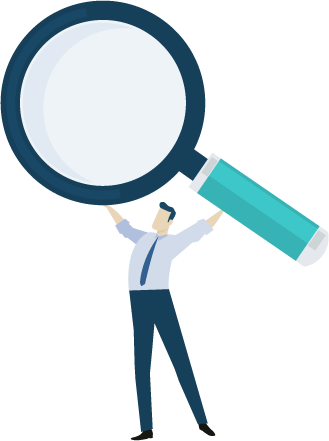 Our team will complete a detailed review of financial statements to assess asset values and debt obligations. We'll also complete an analysis of the Profit/Loss Statement to include revenue matrix and trends as well as an assessment of margins and expenditures to right side operations into alignment with industry standards.
Contact Us to Learn More