Partnership Disputes
Disputes arise across a broad spectrum of relationships with two main factors challenging them - emotion and money. In this article we'll explore relationship disputes that can arise from a personal and business situation. Resolute can help with a wide range of partnership disputes, including:
Shareholder Dispute
A disagreement amongst shareholders about the governance of the corporation or an essential detail about the company's operations, finances, etc.
Family Dispute
A disagreement between two or more family members involved in the business. These become very personal complications due to interrelations between the business system and the family system.
Estate Dispute
Disputes arise when survivors disagree about issues such as inheritance distributions, responsibilities and more after a death.
Ownership Breakdown Dispute
Disputes that arise when business ownerships percentages are challenged, such as when a partial owner feels they deserve more due to higher sweat or capital equity contributions.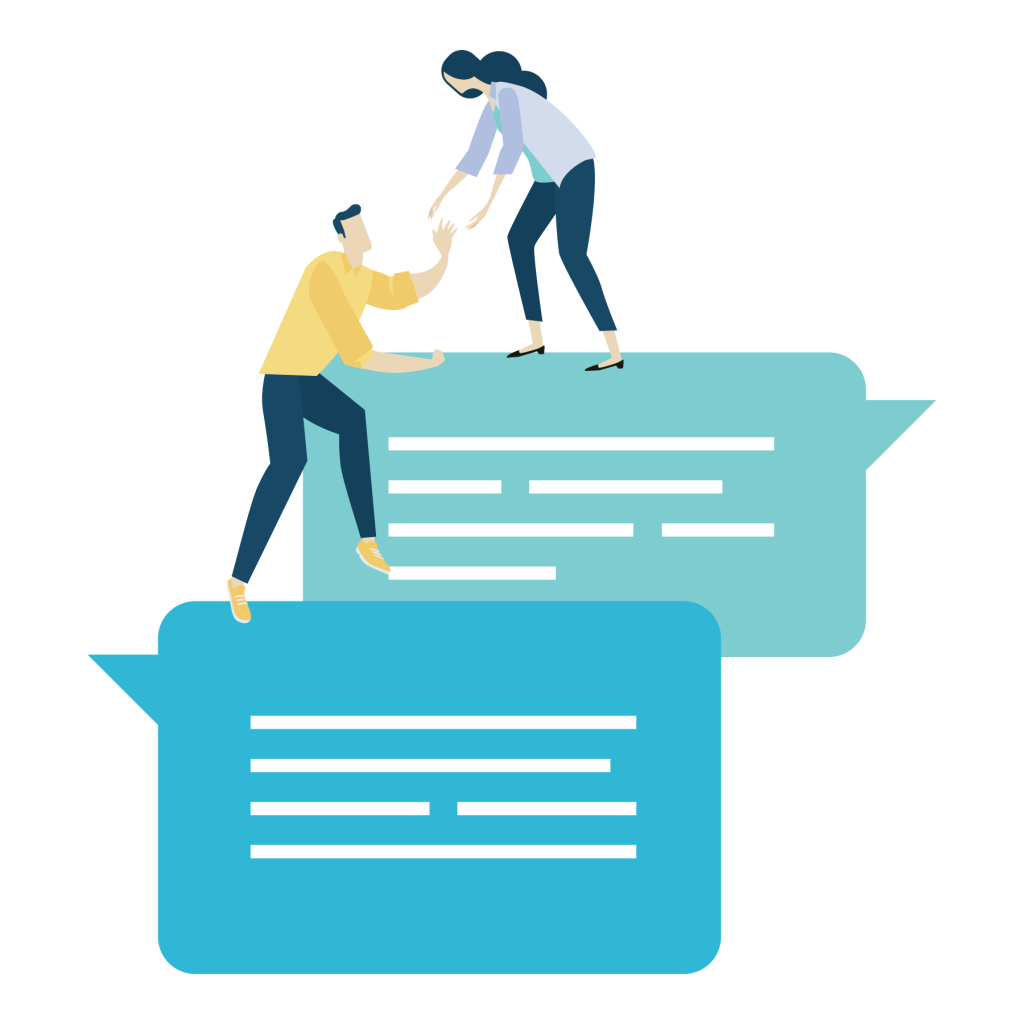 In a partnership dispute, litigation is typically the course of action taken when the conflict takes on a serious tone and both parties are in non agreeance. Resolute has experience acting as a court-appointed Receiver and Special Master for various matters involving Business Valuations, Settlement Mediation, Interim & Crisis Management, Liquidation Proceedings, Securing & Managing Assets, Financial Review & Oversight, Continuity of Operations, and Reaching Resolution in Disputes.
Contact Us to Learn More