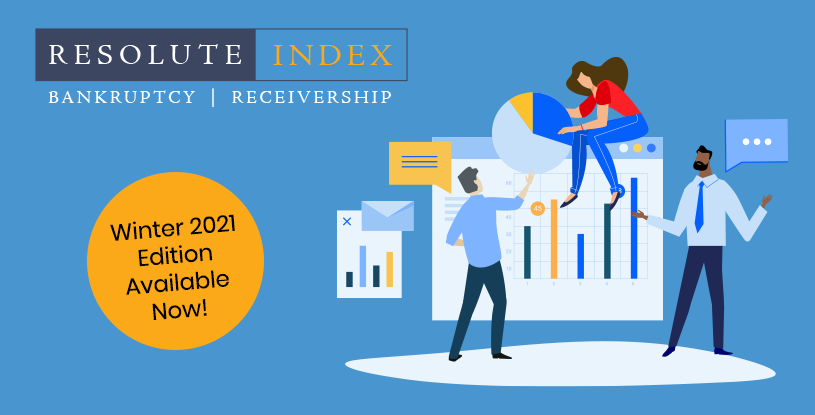 With 2020 behind us, we can now fully look back to understand the continued impact of the coronavirus pandemic on middle market businesses in Arizona and the Rocky Mountain West region.

Keep reading for insights into Arizona Workout Filings, CMBS defaults, a recession timeline, and an in-depth look at Q4 bankruptcy trends.
Access Our Free Report Now!