Bankruptcy Support
When borrowers and creditors reach a standstill in default payment remedies, borrowers may have the option to seek protection in the Bankruptcy Courts for resolution to their financial situation. The Bankruptcy Code can provide effective remedies to businesses that are in financially distressed situations. Our experienced team offers support in the following areas to help businesses navigate a bankruptcy:
Unsecured Creditors Committee
Our team represents unsecured creditors whose claims may otherwise not be included during bankruptcy proceedings to work toward maximizing their recovery.
Secured Lenders
We provide representation for lenders that hold a lien position on assets that collateralize their loans to ensure maximum capital recovery is achieved during bankruptcy proceedings.
Financial Advisor to Debtors
Following the broad protections built into the Bankruptcy Code, we assist the company and related professionals to accomplish the goal of reorganizing the entity thereby allowing it to continue to operate.
Special Examiner
We work to conduct a thorough investigation of the debtor's affairs and present our findings in a professional manor.
Chapter 11 Trustee
In extenuating circumstances, the court may appoint a Chapter 11 Trustee to either replace or supplement existing management and operate the business during the pendency of the case.
Liquidating Trustee
Assist with capital recovery efforts by maximizing value and further managing funds from the sale of an asset to pay expenses and distribute capital to owed creditors.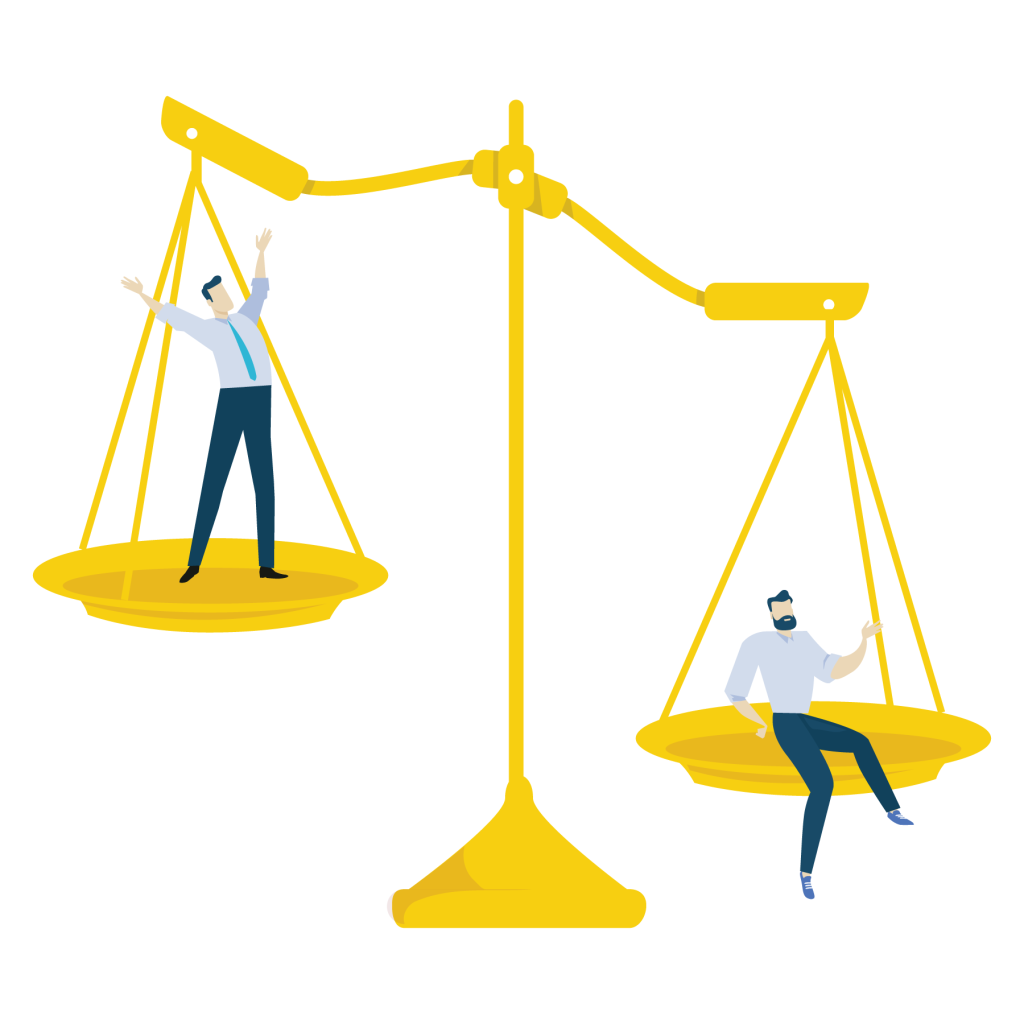 Bankruptcy is a solution that can be extremely effective in financial distress situations. Our team partners with clients with a primary goal of restructuring the business while simultaneously attempting to satisfy the needs of parties that have an economic interest in the estate.
Receivership or Bankruptcy?
Discover which is right for you.